AI WebSite
We are experts in creating websites developed with the latest Artificial Intelligence technology
E-Commerce
Our e-commerce team offers you the opportunity to create a unique and professional online store
Automation
If you're looking to switch your business to an online automation platform, you're in the right place!
Dev Product
Combine Design Thinking methodology with artificial intelligence to get great results.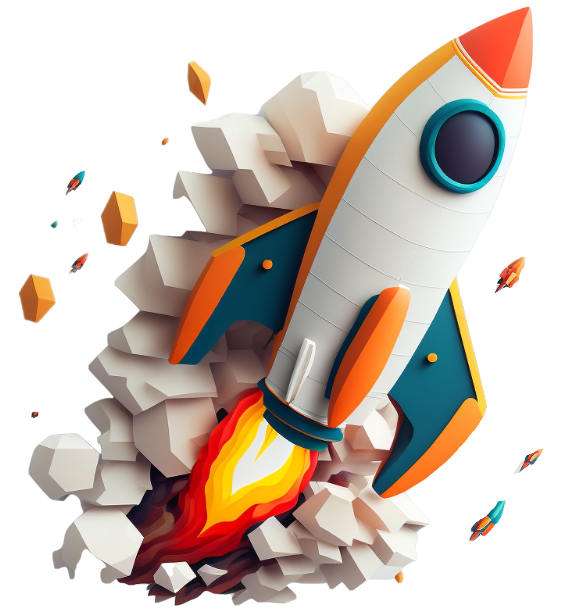 Increase Values
AI WebSite
Our websites are designed to enhance the user experience and provide optimal results for your business. We offer a variety of services, from custom website design with implementation of Artificial Intelligence tools to speed up business processes. If you are looking for an efficient way to boost your business, you are in the right place with us!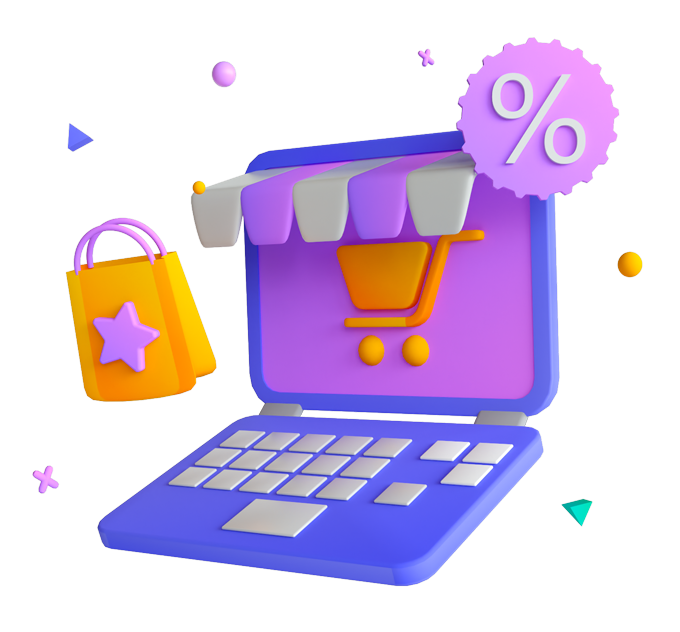 Increase Values
E-Commerce
We offer a variety of features to meet all your needs, such as state-of-the-art design templates, marketing tools, and friendly technical support. Don't wait any longer, start selling your products with us today!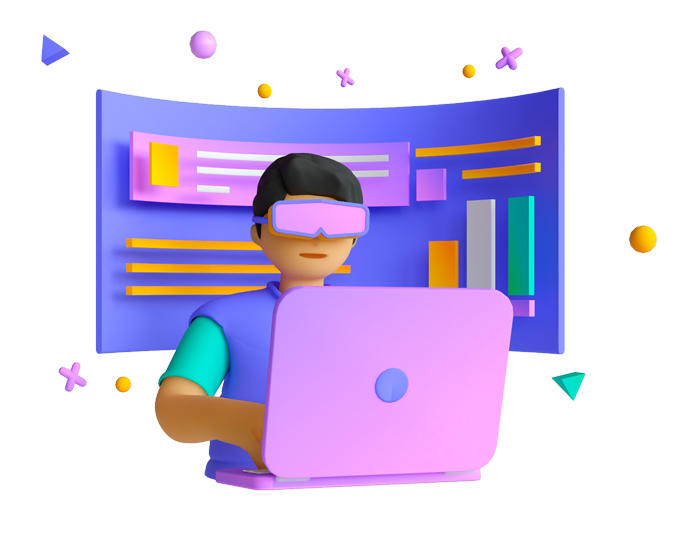 Increase Values
Automation
We offer consultancy services to help you make the most of online automation technology to accelerate your success. Our experts will guide you through the available tools and resources to get the best results for your business. Contact us today to get started on your journey to success!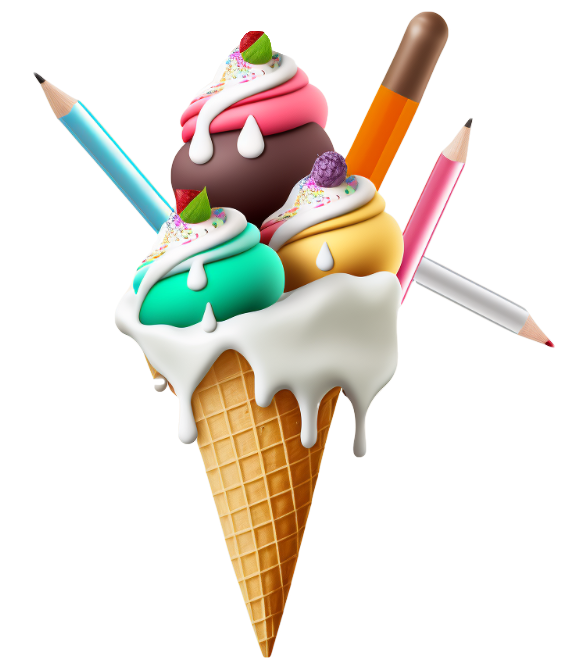 Increase Values
Dev Product
Our experience in the industry allows us to offer you the best solution for your needs. Consult us to find out how we can help you!
One step ahead
Digital Thinking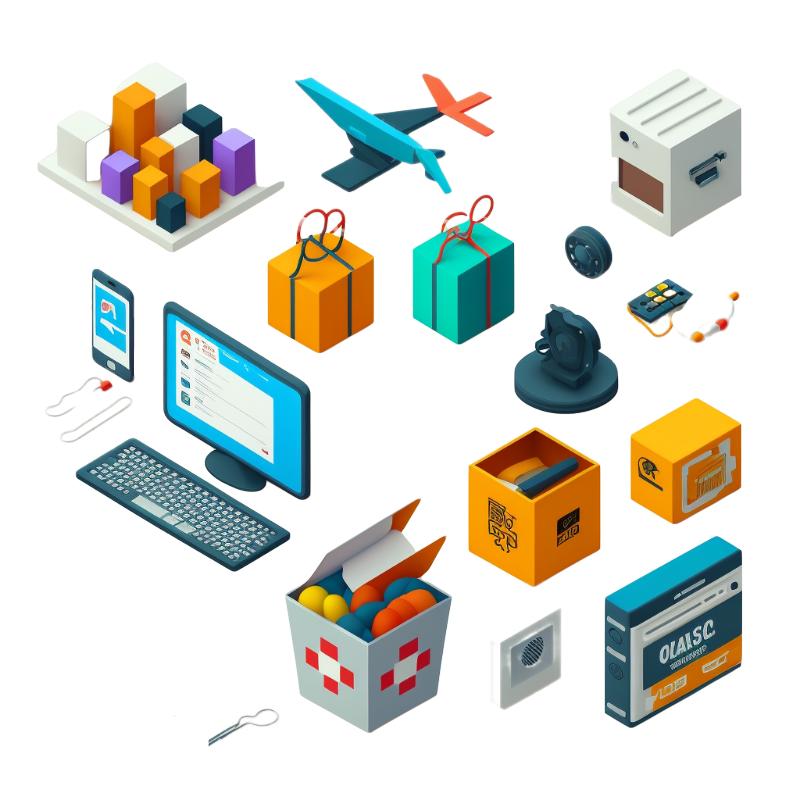 Empathy: Understanding users' problems and their context in order to address them in the best way.
Experimentation: Generating innovative solutions through trial and error.
Collaboration: Working in teams to boost creativity and achieve better results.
Selected Projects
Digital Case Studies
Passionate about solving problems through creative communications.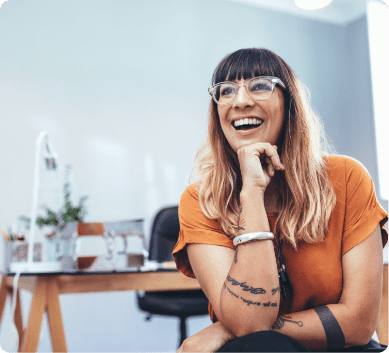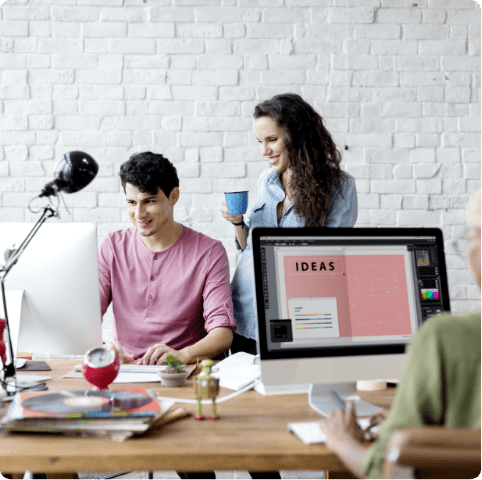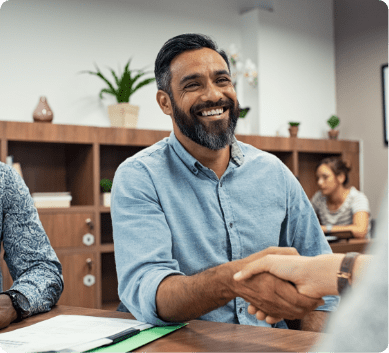 Our team have been running well about 10 years and keep going.

We work with clients in more than 5 countries in the region.

All projects competeled with an absolutely high quality.
Increase Values
Digital Thinking + Artificial Intelligence
Create a Top 3 Benefits of Why Include Artificial Intelligence in Digital Business Development.

Artificial Intelligence algorithms can help businesses reduce the time required to complete tasks manually, such as data collection and analysis. This allows businesses to save time and resources, improving operational efficiency.

Artificial Intelligence algorithms can help businesses provide a better customer experience by using personalization. Algorithms can help businesses better understand their customers and offer them the products and services that best meet their needs.

Artificial Intelligence algorithms can help businesses make better decisions by analyzing data and predicting outcomes. This allows businesses to be better prepared to face changes in the market, allowing them to make informed decisions and stay ahead of the game.

Our Clients and Strategic Partners




Any questions à Projects?
Digital experiences, and print materials that communicate marketing goals.

🍪 This website uses cookies to improve your web experience.